We may be tired, we may be off form, we may be getting used to new formations, but you will NOT beat us.
More glorious pictures: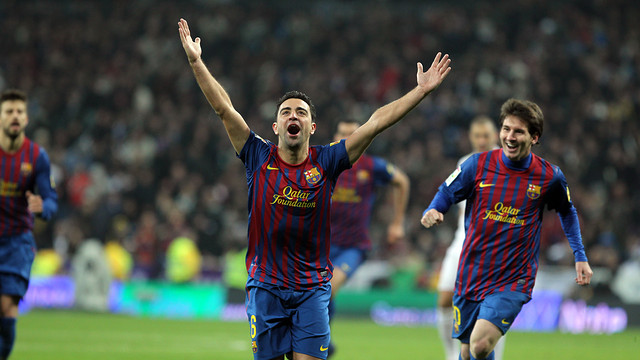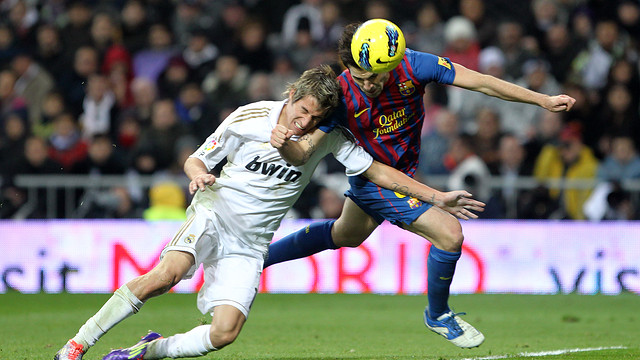 HIS NAME IS ANDRES INIESTA

I saw a senor, dishing pannas galore,
he makes me write crappy haikus, but I don't give a doggy's doo-doo.
Iniesta, Iniesta~
Brilliant as he is pale, he makes me wail
(With joy of course)
Glides through the crowd, with the ball glued to his feet
take a bow, son, you're beyond belief.
Iniesta, Iniesta~
[Pictures courtesy of El Pais, via SoMa; fcbarcelona.cat, @fcblive on Twitter, DailyMail Online (I know)]