He won't be making the trip to Japan with the team next week, but Tito Vilanova was back with the team and should make the trip to the Bernabeu. Such fantastic news! Hopefully Mourinho doesn't look up what a parotid gland is and then try to poke him in that.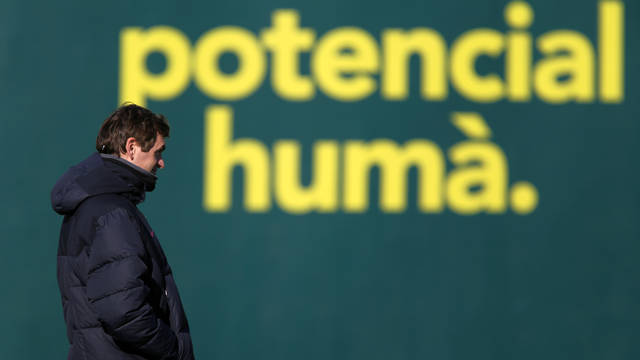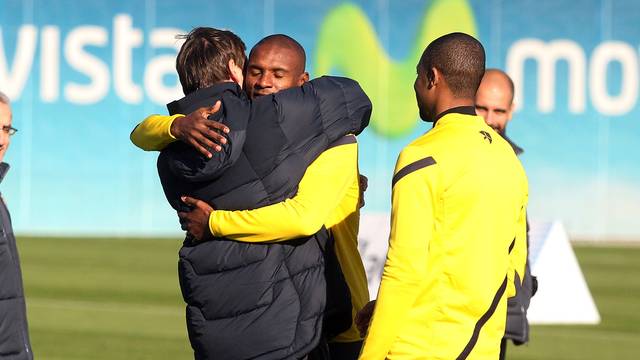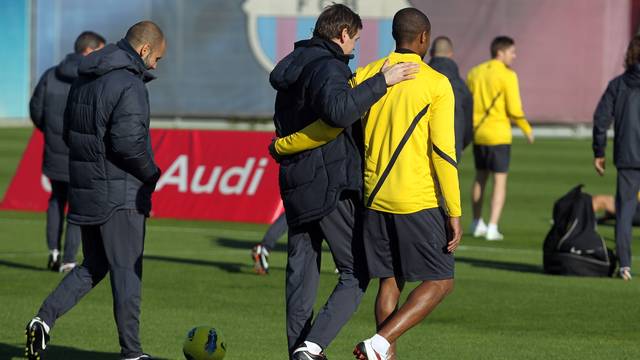 Injuries are bad, but illness is terrible and Tito's recovery is fantastic on a lot of levels. Obviously the team needs him, though they've turned in some stellar performances without him, so his return is good for the squad. More importantly, it's good for Tito (and his family) that he's healthy and able to get back to work.
And what work there is to do. El Clásico awaiteth, after all.
[All pictures via the official site, by Miguel Ruiz]